InFresh is a USA based company formed in 2010 after more than a decade researching the causes of bad breath and consulting with numerous physicians and homeopathic products experts about potential solutions to the widespread problem, and then worked with a prominent gastroenterologist to perfect the proprietary blend of ingredients.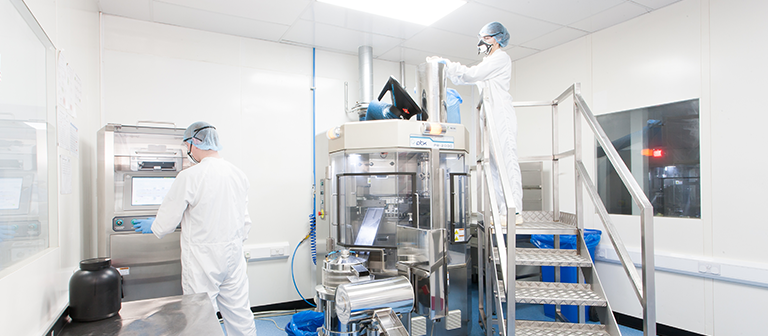 In 2011, we selected a Los Angeles, Calif.-based laboratory to create a tablet from the herbal formula, and in 2012, began conducting product sampling to rave reviews.
InFresh tablets contain a revolutionary blend of herbs that have been clinically proven to help freshen breath and improve natural body odor.
The ingredients in InFresh contain a naturally occurring compound called Chlorophyll. Chlorophyll has antioxidant and anti-inflammatory properties and helps to neutralize toxins and pollutants that are ingested daily. Chlorophyll is a natural deodorizer and recommended supplement to fight bad breath. Formula Seven, the proprietary formula contained in InFresh, is a perfect blend of Chlorophyll-rich greens that enables the breath-freshening benefits of Chlorophyll to be delivered directly into the body's system.
Because Chlorophyll has the ability to kill odor-producing bacteria, it eliminates bad breath and body odors. Odor-causing bacteria live without air and are destroyed by Chlorophyll's oxygen-producing agents.